Whether you're selling in person or online, we can help you take all kinds of payments quickly and securely.
All-in-One Solution for Your Business Evolution
Payment Processing
Process Credit Cards, Debit Cards, and ACH all in one robust platform. We take care of many things for you that banks and other processors do not.
Advanced Hardware
Dip EMV chip cards or tap NFC cards and mobile phones with Apple Pay and Google Pay.
Consistent Rates
Just choose the software and hardware solution that's right for your business to get a rate that's fair and won't change.
Key in Payments
Accept keyed-in payments via computer or phone, by manually entering in credit card information.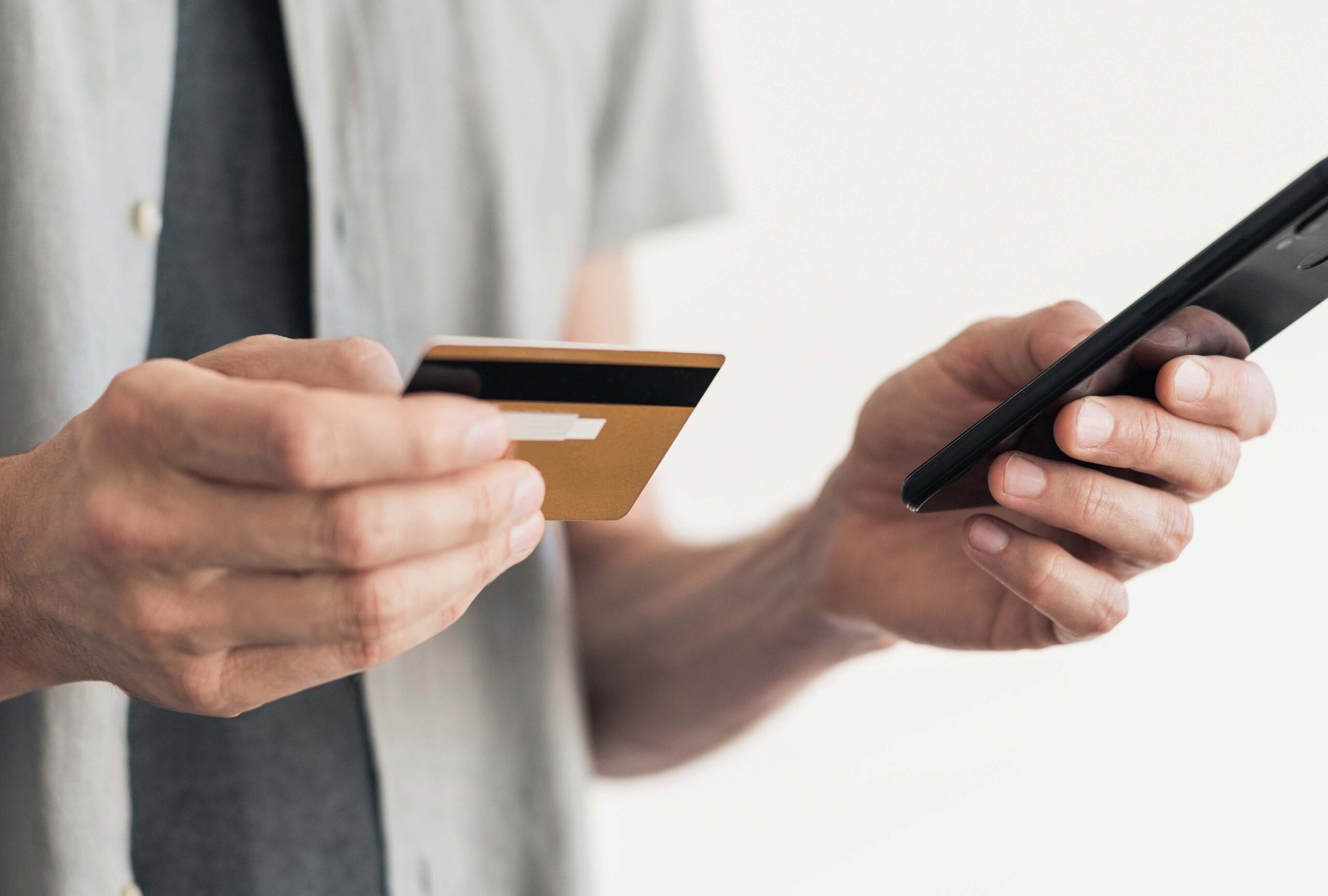 Protection and Security
We provide peace of mind with our Triple-layer encryption, tokenization, and Level 1 PCI-DSS compliance.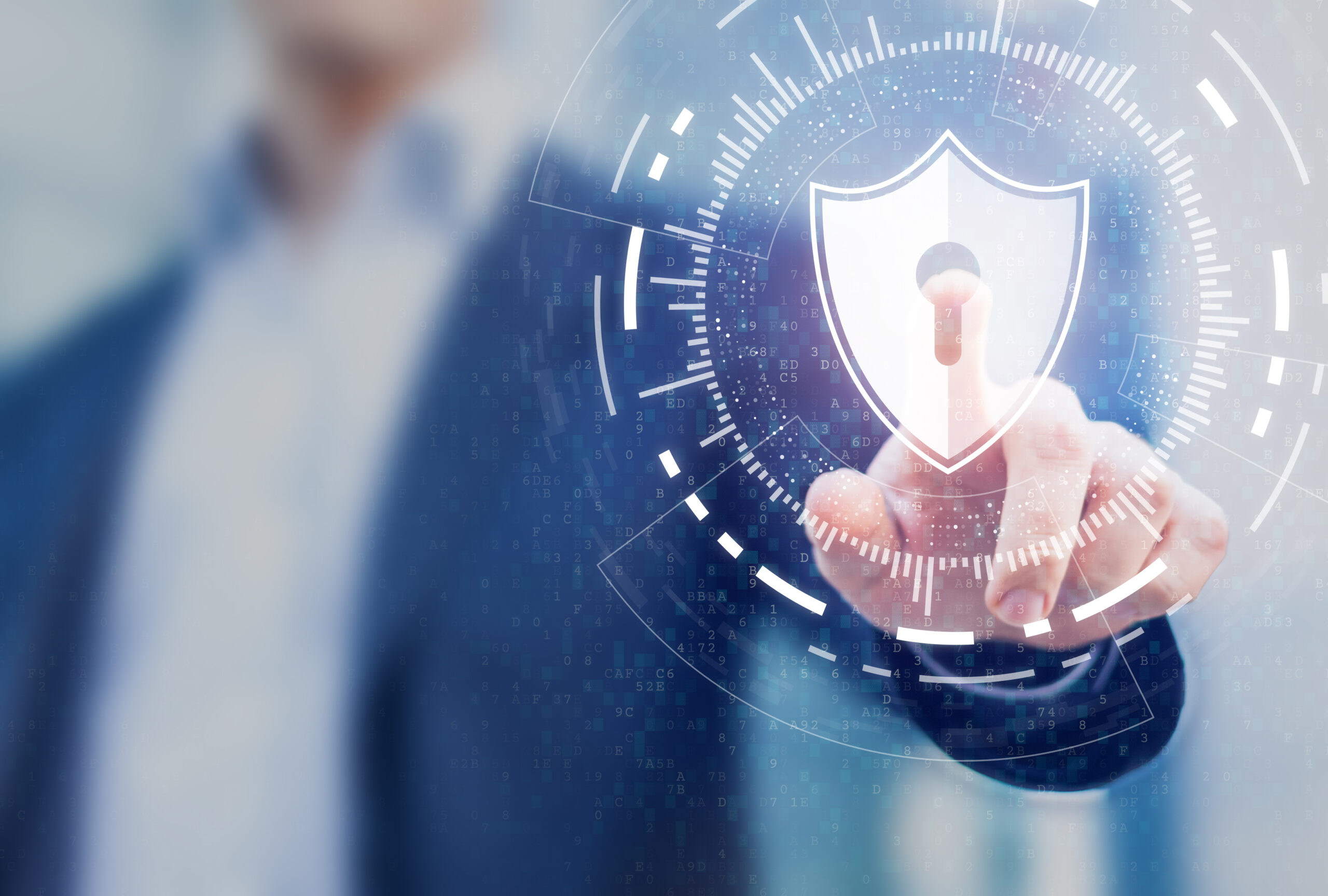 Professional Support
Speak with a real-live expert 24/7. Our in-house support is available by phone 8:00 am to 5:00 pm PST. After hours support is available from 5:01 pm to 7:59 am PST. Some limitations apply for after hours support based on your file. Please see our contact page for more information.
Partner & Merchant Portals
Our self-service Partner and Merchant Portals provide instant access to your merchant activity and transaction data.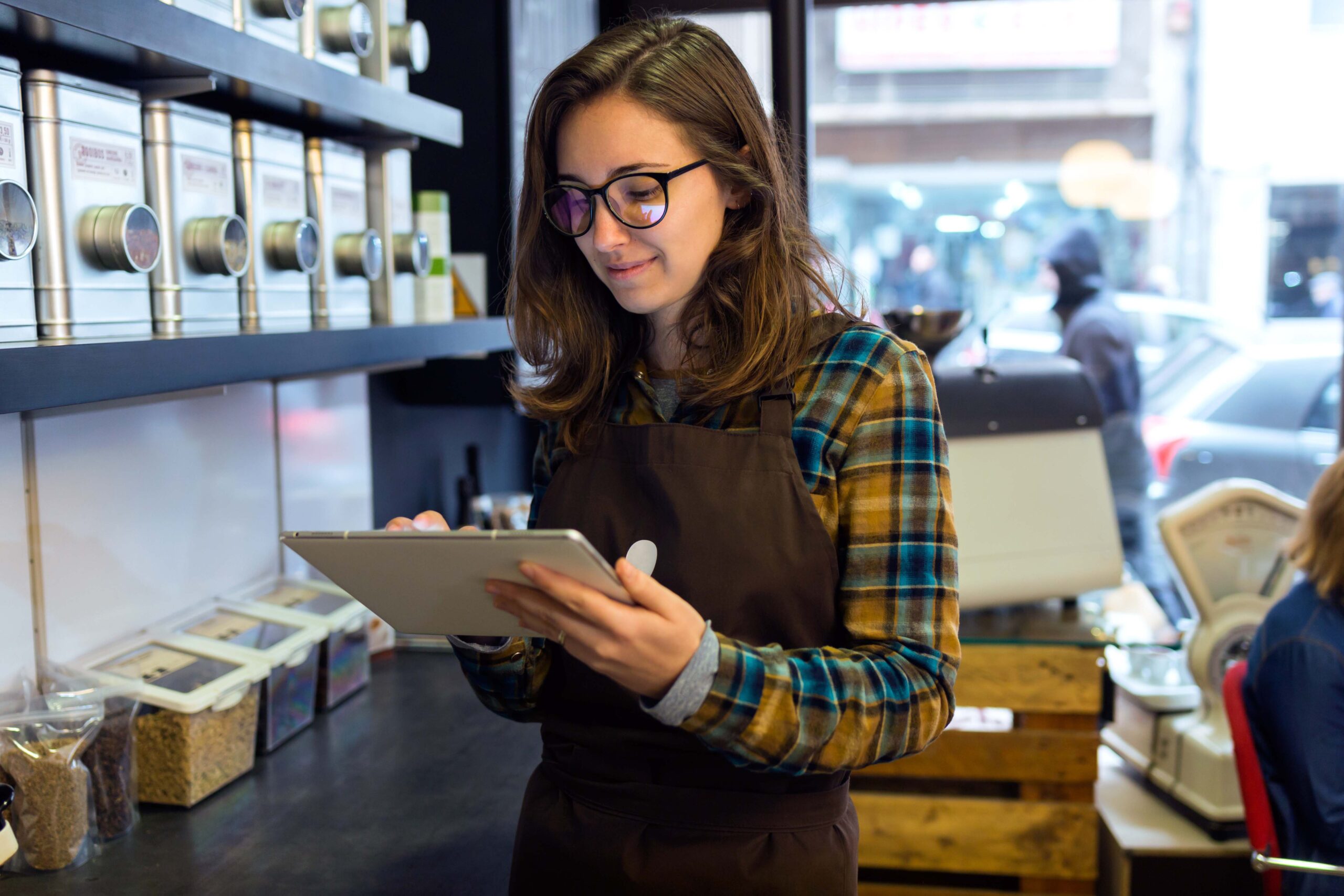 Our Values
We are integrated. Today's world commerce is connected, and we strive to provide our clients with the best integration methods available.
We work diligently to ensure your business has the smoothest and most useful tools to get your business integrated.
We are relentless in our efforts to develop ever-better technology and processes to serve our clients.
We continually ask "What's next?" of ourselves and our industry.
We are committed to building strong, genuine relationships with customers and industry partners.
We understand the power of a handshake in a digital world.
We listen carefully to the needs of our partners and respond with solutions designed to meet them.
We work hard to maintain our reputation for providing service that goes "above and beyond."
We are open and honest about the work we do for our clients.
If issues arise, we accept responsibility and work tirelessly to correct the problem.
QUESTIONS? CALL US 1 (800) 891-1798
Get In Touch with Us
Whether you're a global banking group, a payments startup,
a national retailer, a local store or an individual looking for
more control over your money, we're developing new technologies
and tools for you right now.
To see how we can help you, please get in touch, any time.
Opening Hours:
Monday:  8 AM – 5 PM Pacific Time
Tuesday: 8 AM – 5 PM Pacific Time
Wednesday: 8 AM – 5 PM Pacific Time
Thursday: 8 AM – 5 PM Pacific Time
Friday: 8 AM – 5 PM Pacific Time
Saturday: CLOSED
Sunday: CLOSED